My wife and I have grown up camping most of our lives. Now at this point in our lives we enjoy this great tradition with our friends and growing family.
Growing up northern Michigan, we have always camped in beautiful areas near water.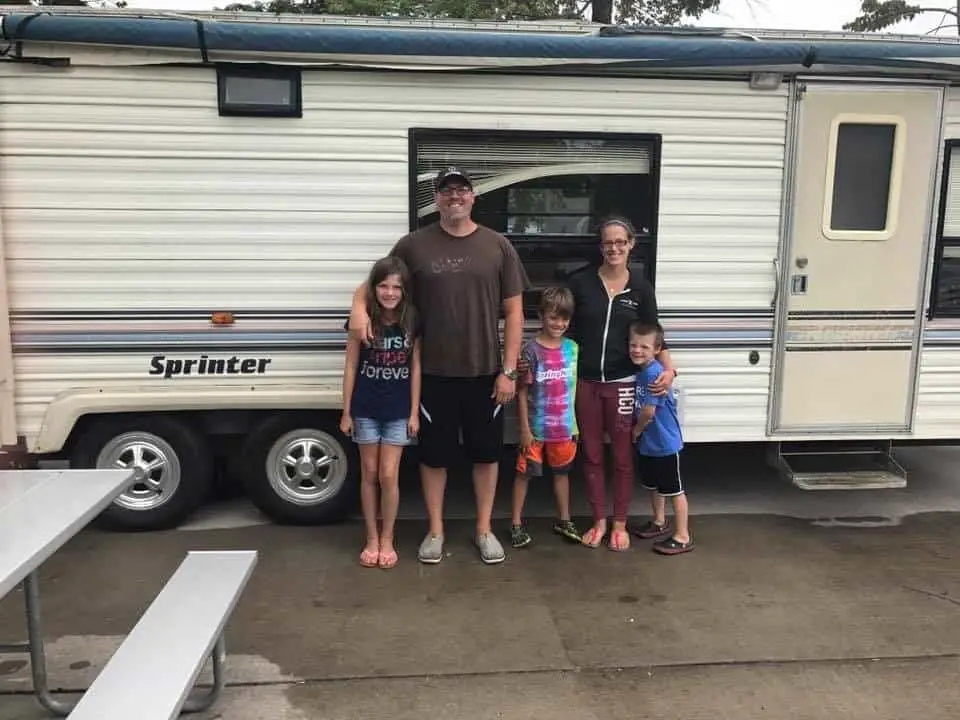 We have camped in everything from a tent, to a pop-up, old Camper, and now a great 26' bunkhouse travel trailer.
We are creating this website to cut to the chase with the most informative tips that we have worked through during our trips.