My wife and I have grown up camping and hiking since we were were just little kids. Now we enjoy doing these activities with our three kids and dog.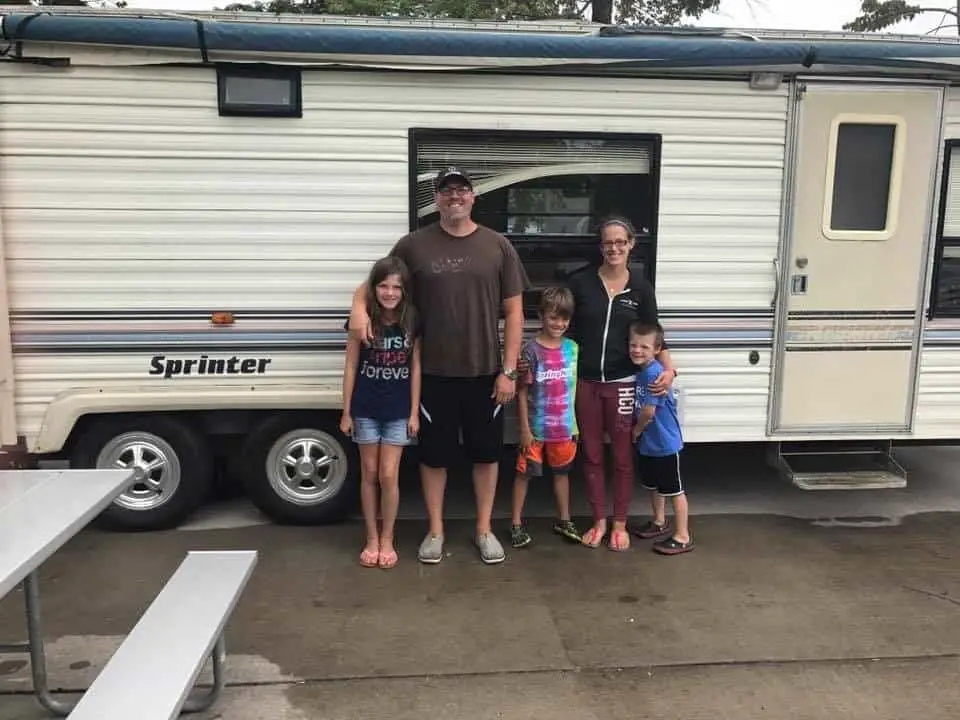 We have owned travel trailers, pop up campers, and many tents over the years each offering new experiences and…… lots of learning.
Whether you are new to camping or lifelong campers like us, we want to provide you the best-informed decision on your next purchase and provide tips and guides to help you have a great camping trip.